By default, the text in the Message Field of your E-mail will be used to send as content to your recipient.  However, sometimes this requires extra work.  For example, when you have a signature and you always have to remove it, or use the <END> tag, to avoid having that signature converted to an SMS.
To get around this, you can set the Email To SMS application to use the subject as the content of your SMS.
To do this, go to Email To SMS > Settings > General.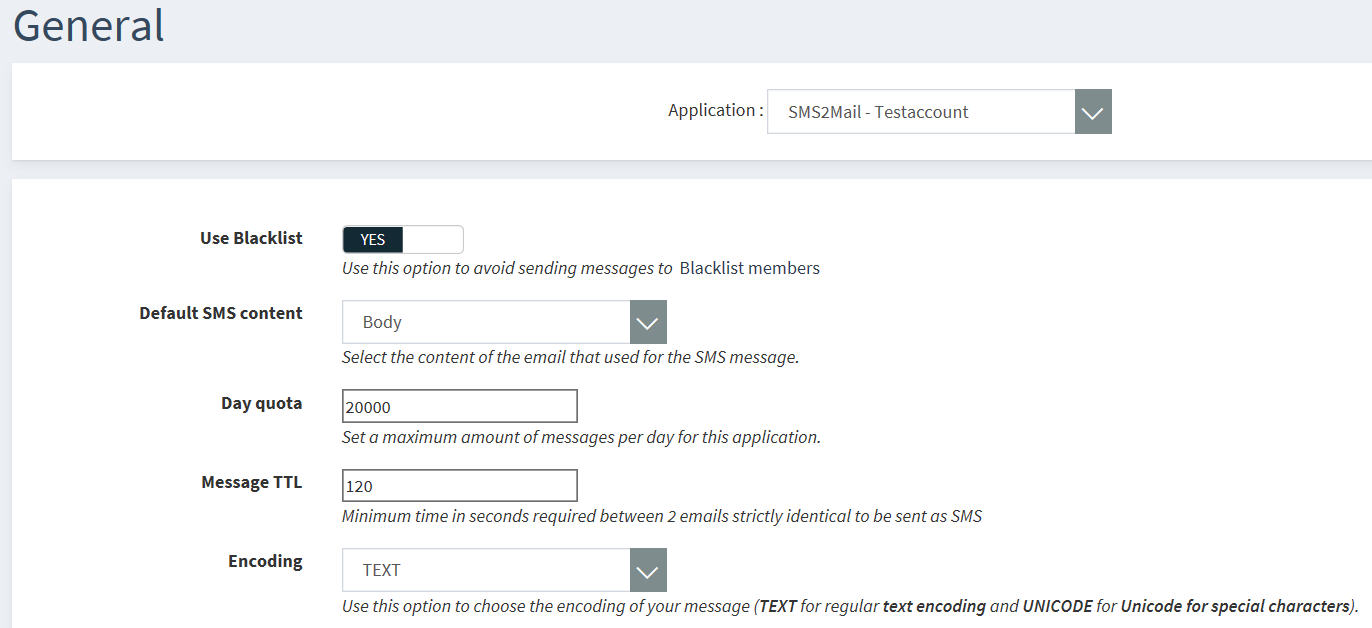 In this screen look for "Default SMS content".  By default, it is set to "Body".  By setting that to "Subject", the application will ignore all text in the Message field and will instead use the text in the Subject field.  The <END> tag is not needed.  
If you choose Body + Subject, both fields will be used.  The result will be a concatenation of the text in the subject and the text in the body.